Children's Dance ClassesBallroom, Latin, Rock 'n' Roll, Salsa, Mambo and More!Children's Dance Classes In Gloucester
Dance Illustrated offers dance classes to children ages 3- 16 years. A variety of dance styles are offered including; ballroom, latin, rock n' roll, salsa, mambo, classical, modern sequence and freestyle.
Children are able to learn at their own pace in a supportive, caring environment. WE cater for all abilities from absolute beginners to advanced.
Children are able to learn to dance purely for enjoyment, or can work towards the IDTA syllabus medals if they wish to do so.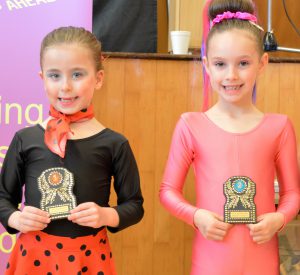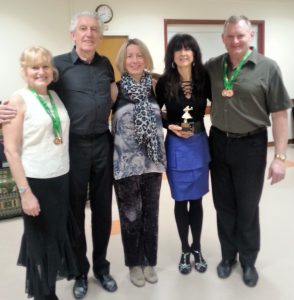 tryAdult Dance Classesfrom Dance IllustratedAdults Classes
Dance Illustrated offers ballroom and latin classes to adults from absolute beginners to advanced.
Classes are fun and social and we regularly hold practice evenings, dinner dances and weekend breaks.
These enable our pupils to enjoy their dancing in a social environment. Some of our members also perform cabaret for us at these events.
You will be made to feel very welcome at all our classes.